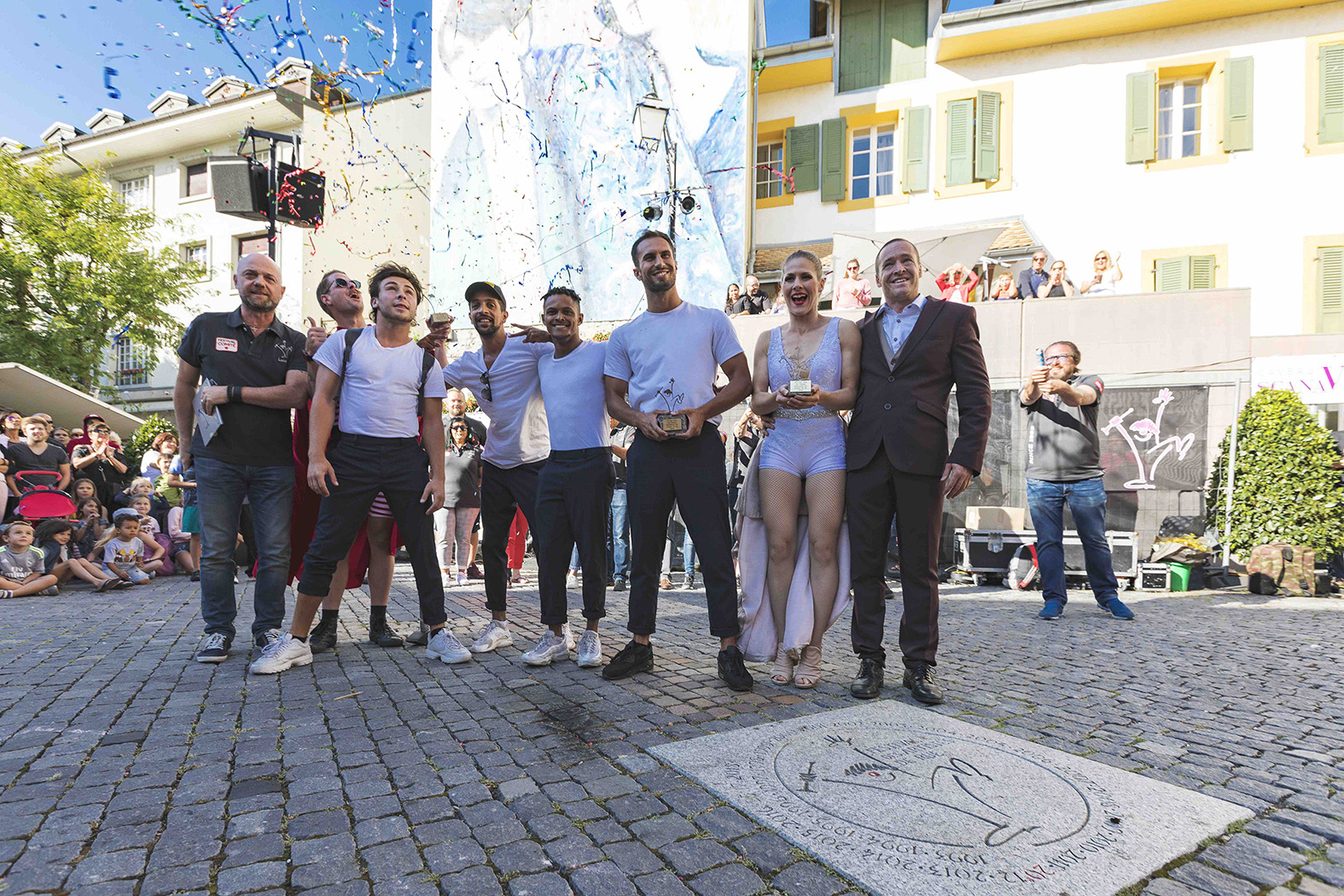 A collective of performers who specialize in street performance and entertainment.
Each member of the crew has their own unique style of dance and strength in skills, and together this
award-winning dance crew will win your hearts with their unique french touch. Combining theatre, acrobatics, comedy and more, Surprise Effect is a must-see.
The dynamic and interactive show of Surprise Effect continues to deliver a positive message of togetherness through shared enjoyment.
100% smile guaranteed !
2018 WINNER «PAVÉ D'OR»
26th Edition of the International Street Artist Festival
Vevey, Switzerland
2017 WINNER 
Australian Street Entertainment Championships
Queensland, Australia
2017 WINNER «PUBLIC VOTE»
Bastid'Art : 23rd Edition of the International Street Art Festival
Miramont de Guyenne, France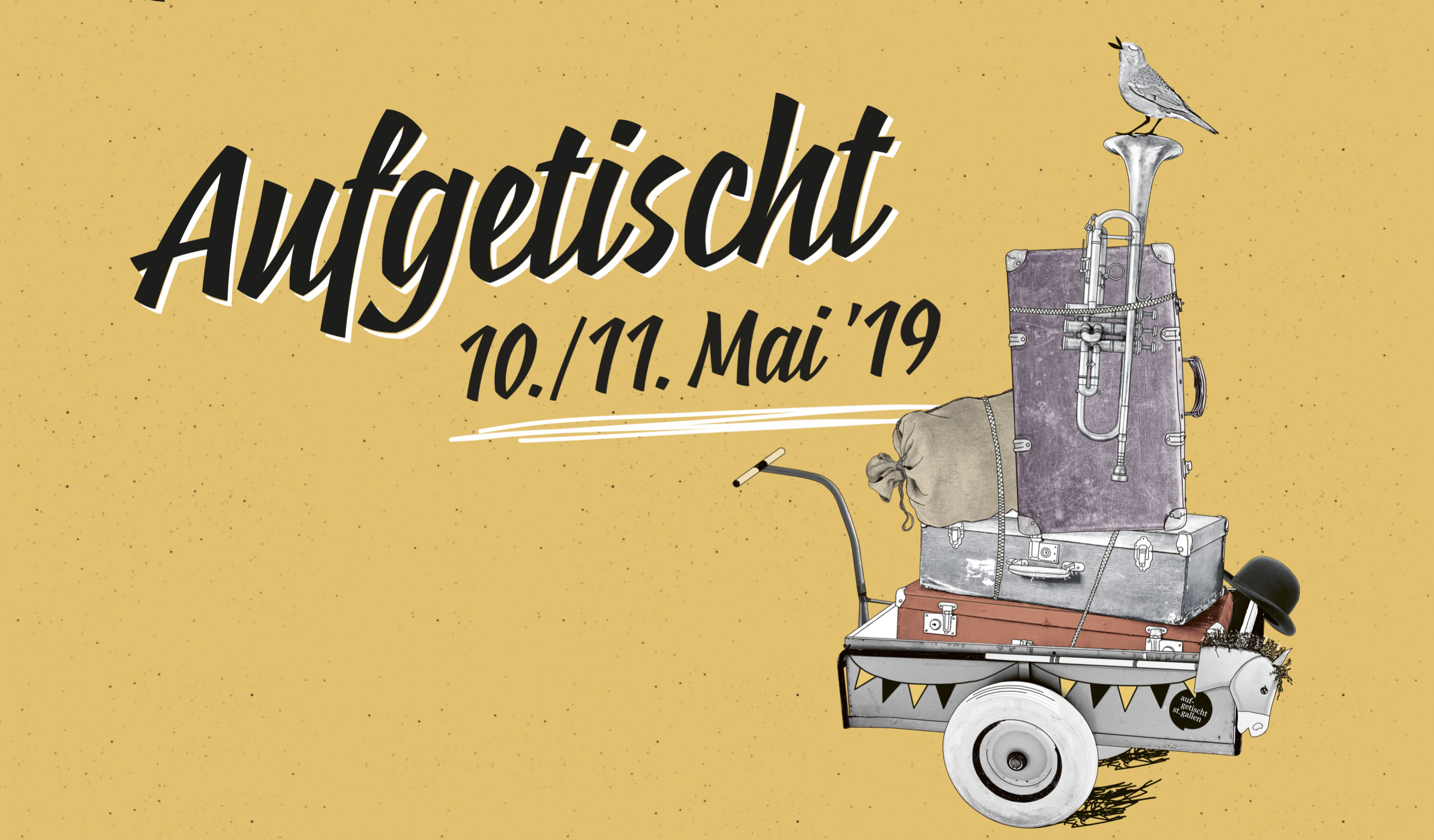 ST GALLEN – Buskers Festival 🇨🇭