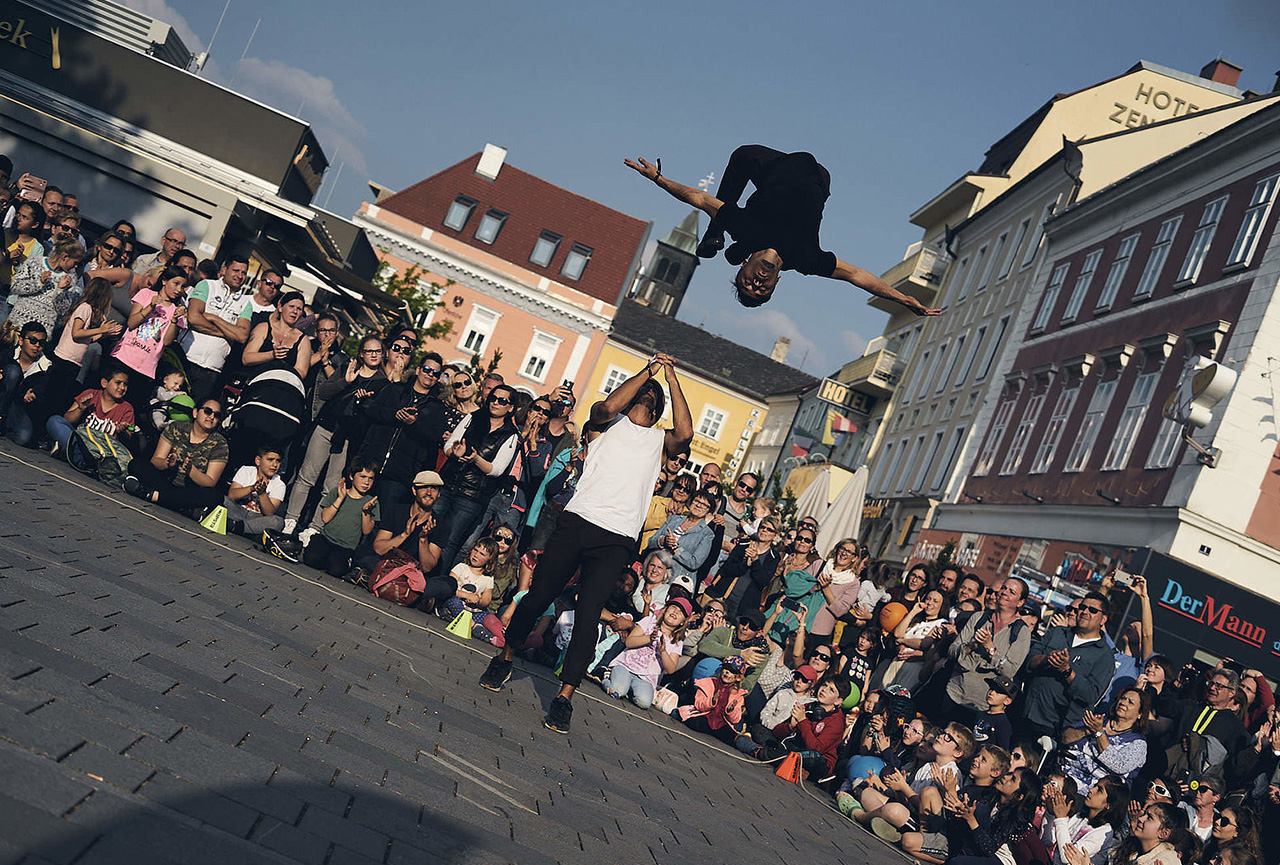 We connect The world
Languages : French, English
Duration : 30 – 45 – 60 min
Festival Show – Theater show
We deliver an original performance full of energy & creativity. We interact with the public and entertain the masses, spreading positivity and inspiration with every show.
Un show original 100% énergique avec de la danse, des acrobaties et de l'intéraction avec le public. Nous délivrons à travers ce show un message positif pour toute la famille.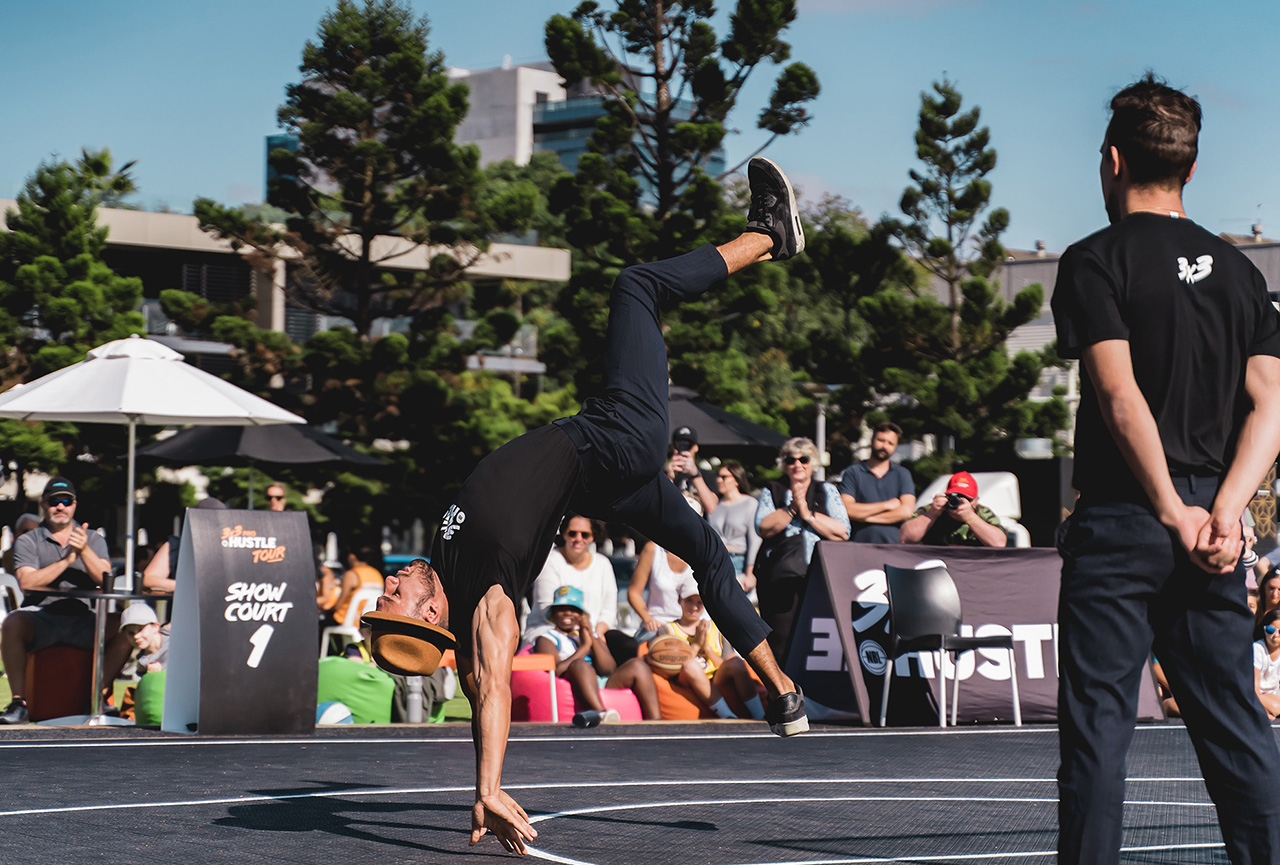 Show must go on
Languages : French, English
Duration : 10-20 min
Gala show –  Corporate
A mix between Dance, Acrobatics, comedy. Interaction with the audience. Everything you need to make you night unforgettable.
Un mix entre danse, acrobatie et comédie. Interaction avec le public pour un grand final extraordinaire. Un show efficace pour rendre votre soirée inoubliable.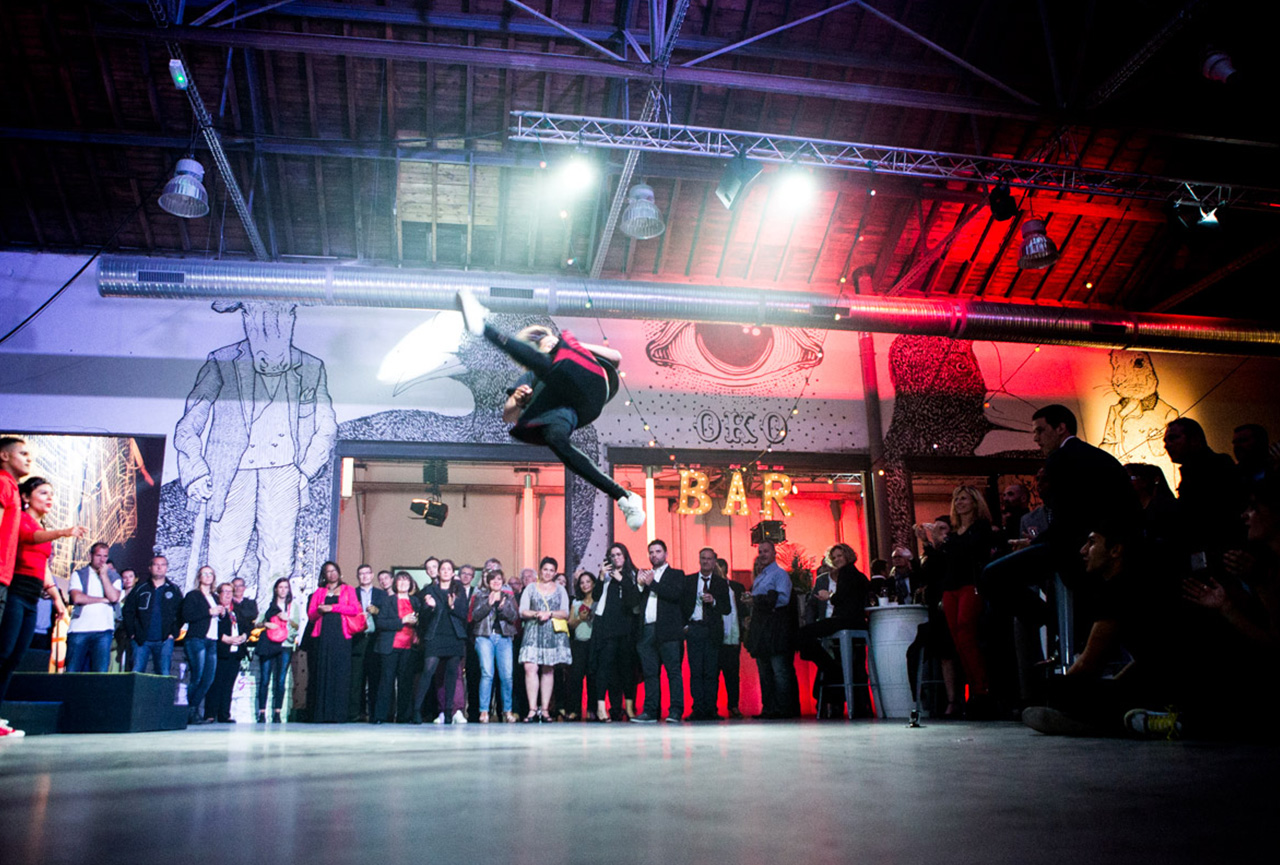 100% Performance
Languages : French, English
Duration : 5 – 10 min
Perfect for stage/gala/corporate events.
Dynamic & explosif show
Parfait pour les galas des entreprises, … un show explosif pour dynamiser la soirée.
PICTURES AND VIDEOS
GALERIE
WE SPREAD
FESTIVALS & BRANDS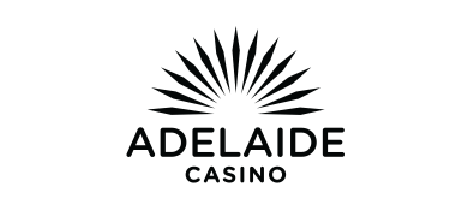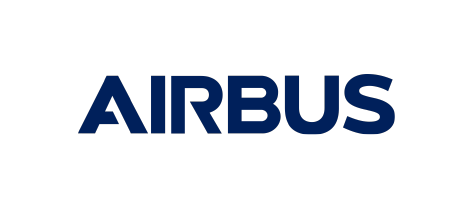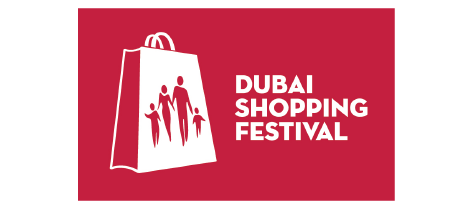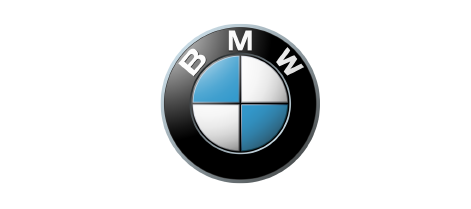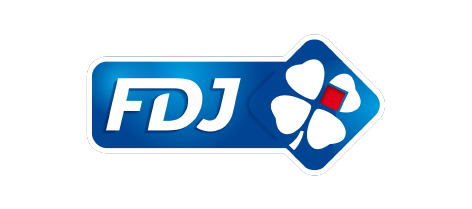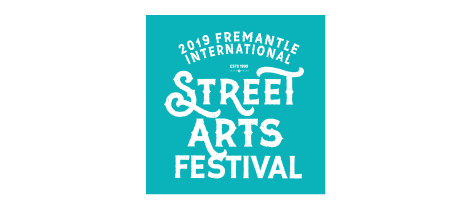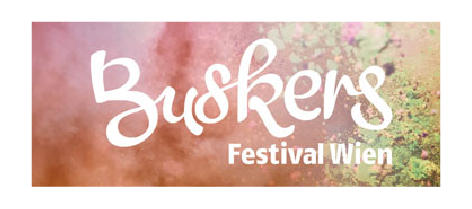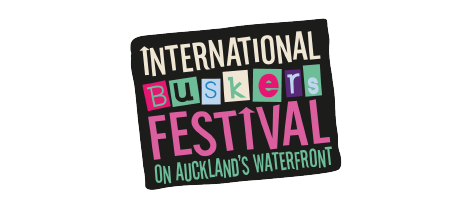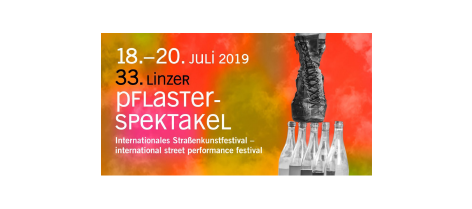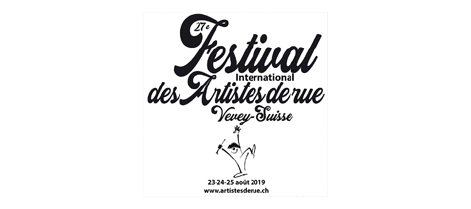 The summer tour is currently stopped.